New Patrol Cars Pay Tribute to Original Choctaw Lighthorse Police
The Choctaw Nation Tribal Police (CNTP) have revealed new patrol cars that combine enhanced safety elements and Choctaw culture throughout the design.
Chahta Achvffa
---
Our online portal that streamlines tribal member services. Use your securely stored data and documentation to apply for services in a more user-friendly and efficient manner.
Register Or Login
Vision
Living out the Chahta spirit of faith, family and culture.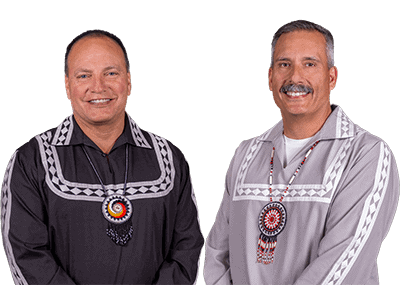 Chief Gary Batton and Asst. Chief Jack Austin, Jr.
Mission
To the Choctaw proud, ours is the sovereign nation offering opportunities for growth and prosperity.
CNO's Labor Day Festival is back. We need help choosing our Labor Day t-shirts. Tell us your favorites!
The Choctaw Nation of Oklahoma celebrated three Family Medicine Residency graduates this weekend. Doctors Eric Gillette, James Stull, and Dustin Davis completed the 3-year program at the Choctaw Nation Health Care Center in Talihina.
We're halfway through 2022 and the Choctaw Nation has accomplished quite a bit these past six months.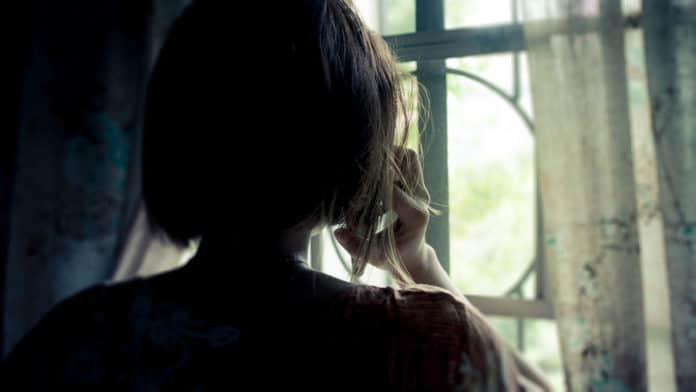 When you've got a police, fire, or rescue emergency, you call 911. When you have a mental health emergency, you call or text 988.
Chief Gary Batton continues his judicial system discussion with district court judge Amy J. Pierce.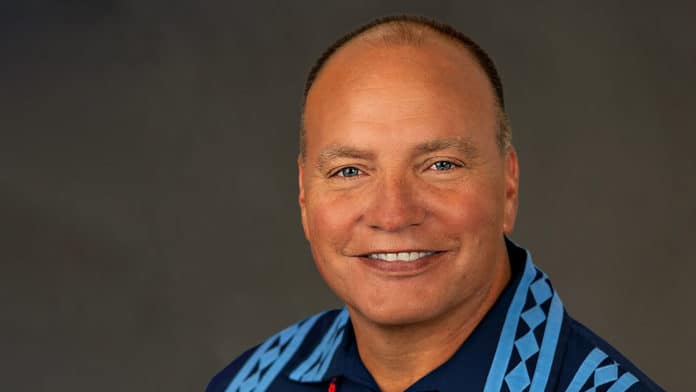 Gary Batton, Chief of the Choctaw Nation of Oklahoma (CNO), has been named a primary member of the U.S. Department of Interior (DOI) Secretary's Tribal Advisory Committee (STAC).
The Choctaw Nation of Oklahoma was recently recognized as an exceptional place to work by both Forbes magazine and HRDUS, a highly respected online journal for Human Resources Directors in the United States.
The Choctaw Nation Child Nutrition Program is continuing to distribute meals to children across southeastern Oklahoma this summer.
Learn to say these phrases: "Why did you do it?" and "Why are you going to town?"