CNO Voter Registration and Voter Education
Is your voter registration current? There are several important elections coming up in Oklahoma, and the Choctaw Nation wants to make sure every tribal member has an opportunity to let their voices be heard.
Now Accepting Applications
---
Chahta Achvffa
---
Our online portal that streamlines tribal member services. Use your securely stored data and documentation to apply for services in a more user-friendly and efficient manner.
Register Or Login
Vision
Living out the Chahta spirit of faith, family and culture.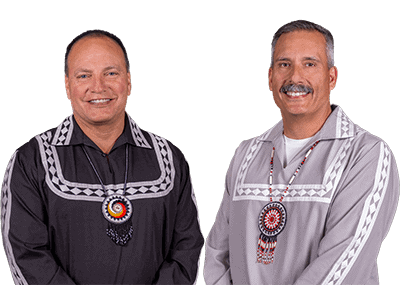 Chief Gary Batton and Asst. Chief Jack Austin, Jr.
Mission
To the Choctaw proud, ours is the sovereign nation offering opportunities for growth and prosperity.
Award-winning Choctaw author and storyteller Tim Tingle will lead a writing class for youth at the Choctaw Cultural Center on Saturday, Oct. 29.
Breast cancer is the leading cause of cancer death in the world's poorest countries and the second leading cause of cancer death in American women. It is the most common diagnosis in Native American women (ACS, 2022).
Learn Choctaw phrases "What is your name?" and "My name is ..." and more in this conversational lesson.
Domestic Violence Awareness Month was launched nationwide in October 1987 as a way to connect and unite individuals and organizations working on domestic violence issues.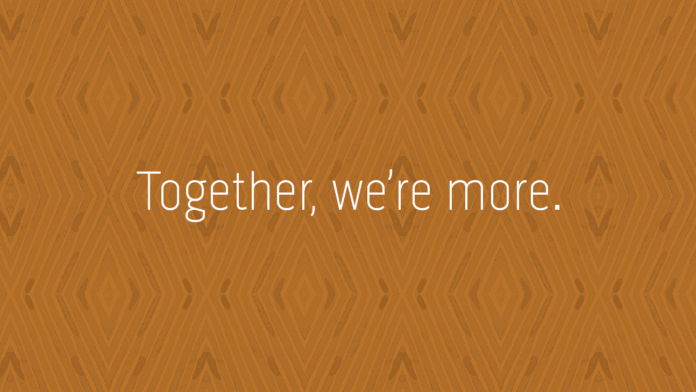 We're collecting stories from our tribal members, community partners, associates and anyone else who is Choctaw Proud. Share yours here.
Biskinik News
An update on tribal initiatives, programs and services highlights, and Choctaw success stories in the 2022 State of the Nation Address.
Biskinik News
Tvshka Homma Ohoyo defeated Chickasha Toli Ihoo (Chickasaw) 6-3 to win their first Choctaw Nation Labor Day Championship.
Biskinik News
View photos from the 2022 Labor Day Festival Royalty Pageant.
Learn to say these phrases: "I will take your picture." and "Your yard is pretty."