Choctaw Nation Announces 2022 Labor Day Plans
The 2022 Choctaw Nation Labor Day Festival will return this year after being canceled for two years due to the pandemic. The festival will take place on the Tvshka Homma Capitol Grounds Sept. 2 through Sept. 4.
Chahta Achvffa
---
Our online portal that streamlines tribal member services. Use your securely stored data and documentation to apply for services in a more user-friendly and efficient manner.
Register Or Login
Vision
Living out the Chahta spirit of faith, family and culture.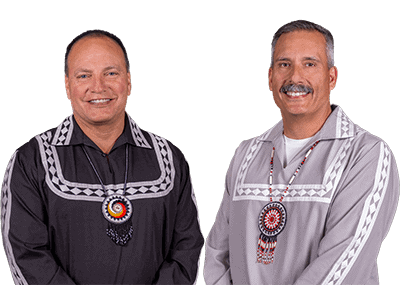 Chief Gary Batton and Asst. Chief Jack Austin, Jr.
Mission
To the Choctaw proud, ours is the sovereign nation offering opportunities for growth and prosperity.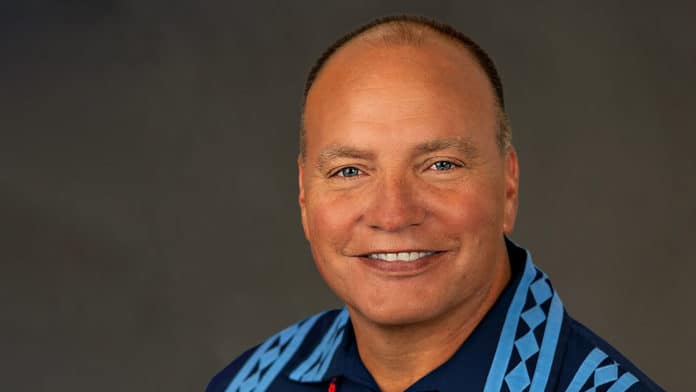 Choctaw Nation of Oklahoma Chief Gary Batton released the following statement after the Legislature voted to override Kevin Stitt's veto of House Bill 3501.
All Offices will be closed in observance of Memorial Day on Monday, May 30, 2022.
For individuals at risk for developing diabetes, this program offers life-changing information.
Exercise and healthy eating improve mental wellbeing, but did you know that visiting a museum can also have a positive impact on mental health.
Chief Gary Batton and Assistant Chief Jack Austin Jr. invite you and your family to a Community Cultural Meeting where you will learn more about the services the Choctaw Nation provides.
Chief Gary Batton, Chief of the Choctaw Nation of Oklahoma (CNO), recently issued a proclamation recognizing May 2022 as Foster Care Awareness Month.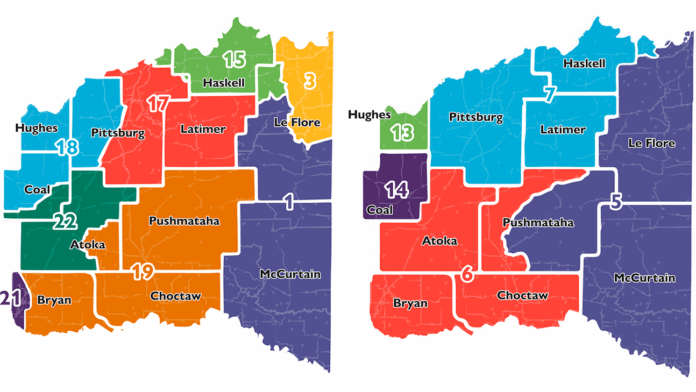 Oklahoma congressional and legislative districts within CNO have changed. Voters will be impacted.
Learn how to say these phrases in Choctaw: "The alligator's mouth is long." and "The squirrel's mouth is small."