How are you staying active this summer?
We're collecting stories from our tribal members, community partners, associates and anyone else who is Choctaw Proud. Share yours here.
Now Accepting Applications
---
Chahta Achvffa
---
Our online portal that streamlines tribal member services. Use your securely stored data and documentation to apply for services in a more user-friendly and efficient manner.
Register Or Login
Vision
Living out the Chahta spirit of faith, family and culture.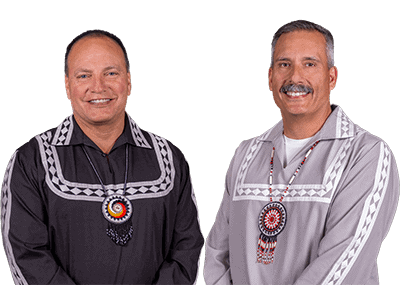 Chief Gary Batton and Asst. Chief Jack Austin, Jr.
Mission
To the Choctaw proud, ours is the sovereign nation offering opportunities for growth and prosperity.
Training for all Choctaw Nation CDIB card holders who plan to hunt black bear within the Choctaw Nation of Oklahoma reservation. This training provides harvest season information and harvest reporting requirements, along with black bear conservation facts and information.
Training is offered to promote awareness of turkey hunting requirements enforced by the Choctaw Nation's Fish, Game, and Animals Code. This training also provides information on turkey harvest seasons and turkey harvest reporting, along with turkey conservation facts and information.
All Offices will be closed in observance of Independence Day on Monday, July 4, 2022.
CNO's Labor Day Festival is back. We need help choosing our Labor Day t-shirts. Tell us your favorites!
The Choctaw Nation Tribal Police (CNTP) have revealed new patrol cars that combine enhanced safety elements and Choctaw culture throughout the design.
The Choctaw Nation of Oklahoma celebrated three Family Medicine Residency graduates this weekend. Doctors Eric Gillette, James Stull, and Dustin Davis completed the 3-year program at the Choctaw Nation Health Care Center in Talihina.
We're halfway through 2022 and the Choctaw Nation has accomplished quite a bit these past six months.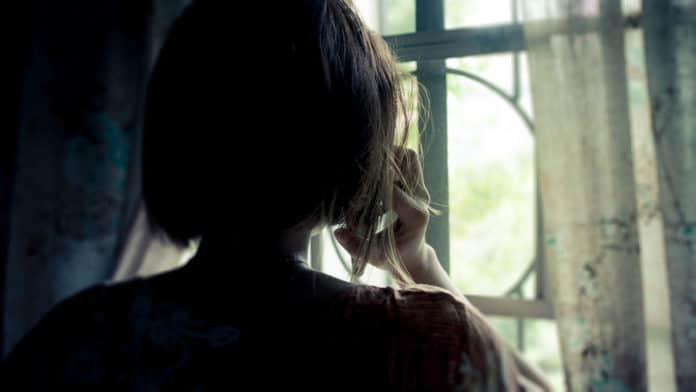 When you've got a police, fire, or rescue emergency, you call 911. When you have a mental health emergency, you call or text 988.
Learn to say these phrases: "Grandma and grandpa are at home." and "They were in the kitchen."