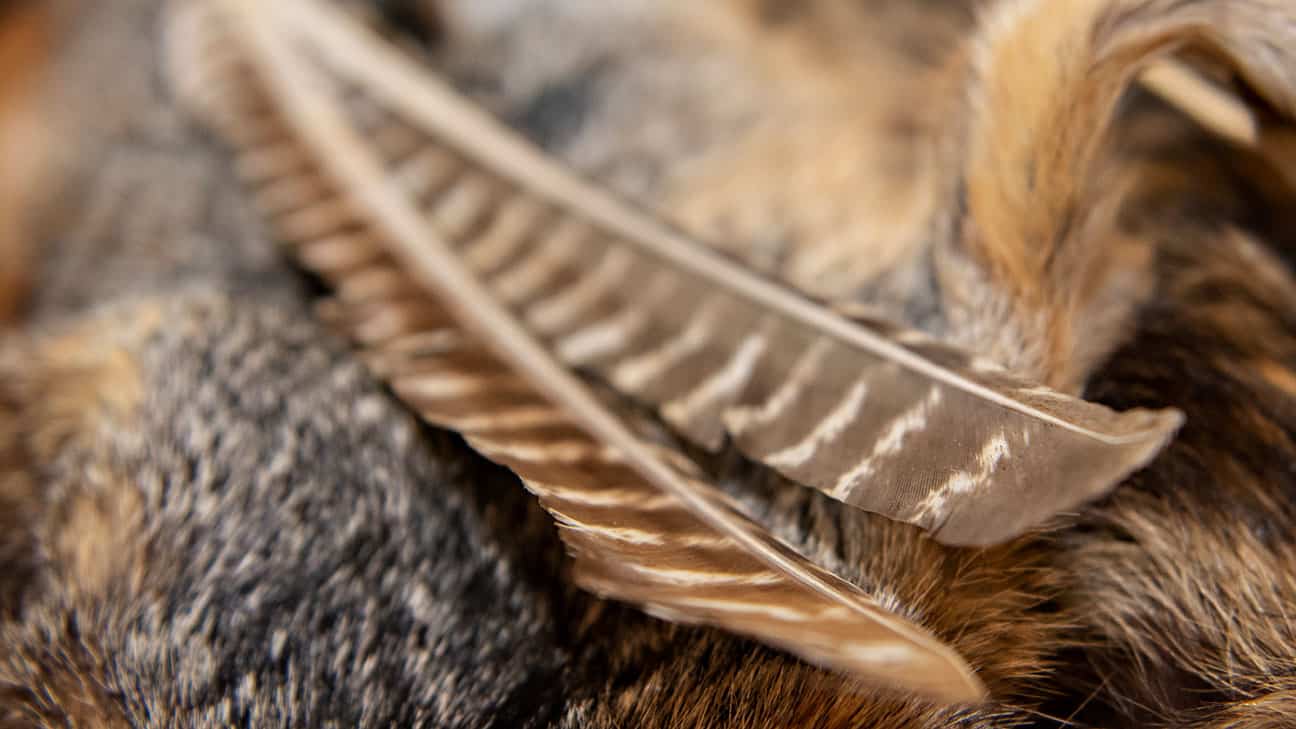 History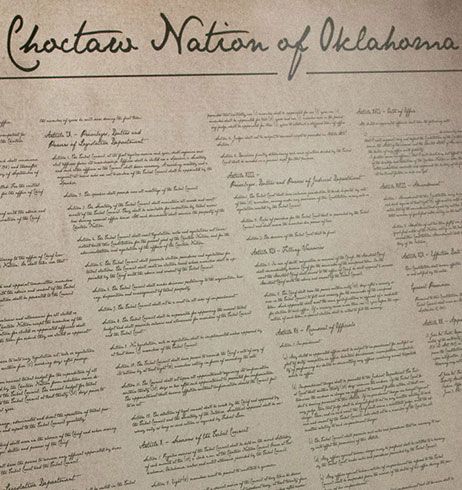 Historical Documents
A collection of Government Treaties and Choctaw Constitution versions throughout history.
See All
Code Talkers
They served, they sacrificed, 19 young Choctaw soldiers were the first to use their native language to confuse the enemy, making a marked difference in the outcome of World War I.
Learn more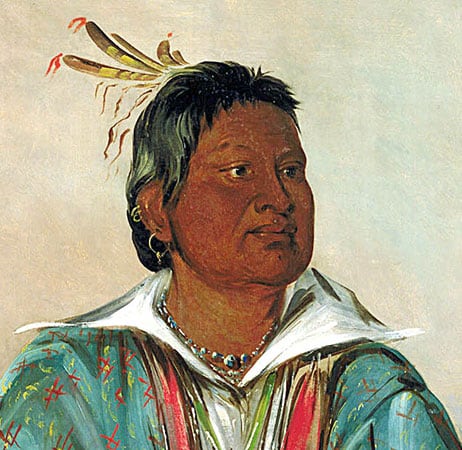 List of Chiefs
The Choctaw Nation was divided into three districts: Apukshunnubbee, Moshulatubbee, and Pushmataha. Each district had its own chief from 1834 to 1857; afterward, the three districts were put under the jurisdiction of one chief.
Learn more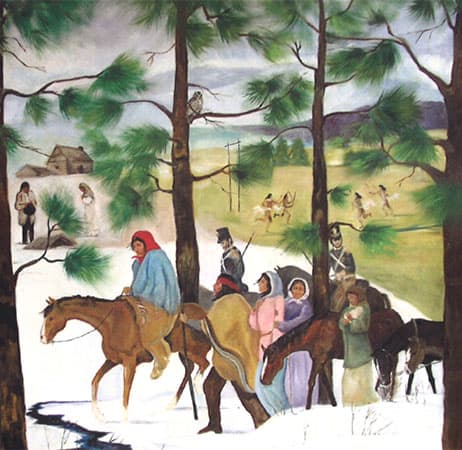 Hina Hanta
From the traditional arts perfected by our ancestors to the modern pieces of our Choctaw life, Choctaw Nation museums curate materials from all along the path in this online database.
Visit
Choctaw and Irish History
Two ancient peoples. A modern-day connection. Nothing divides the Choctaw people from the Irish except for the ocean. Their relationship began in 1847, when the Choctaws, who had only recently arrived over the ruinous "trail of tears and death" to what is now Oklahoma, took up a donation and collected over $5,000 (in today's money) to support the Irish during the Potato Famine.
Learn More