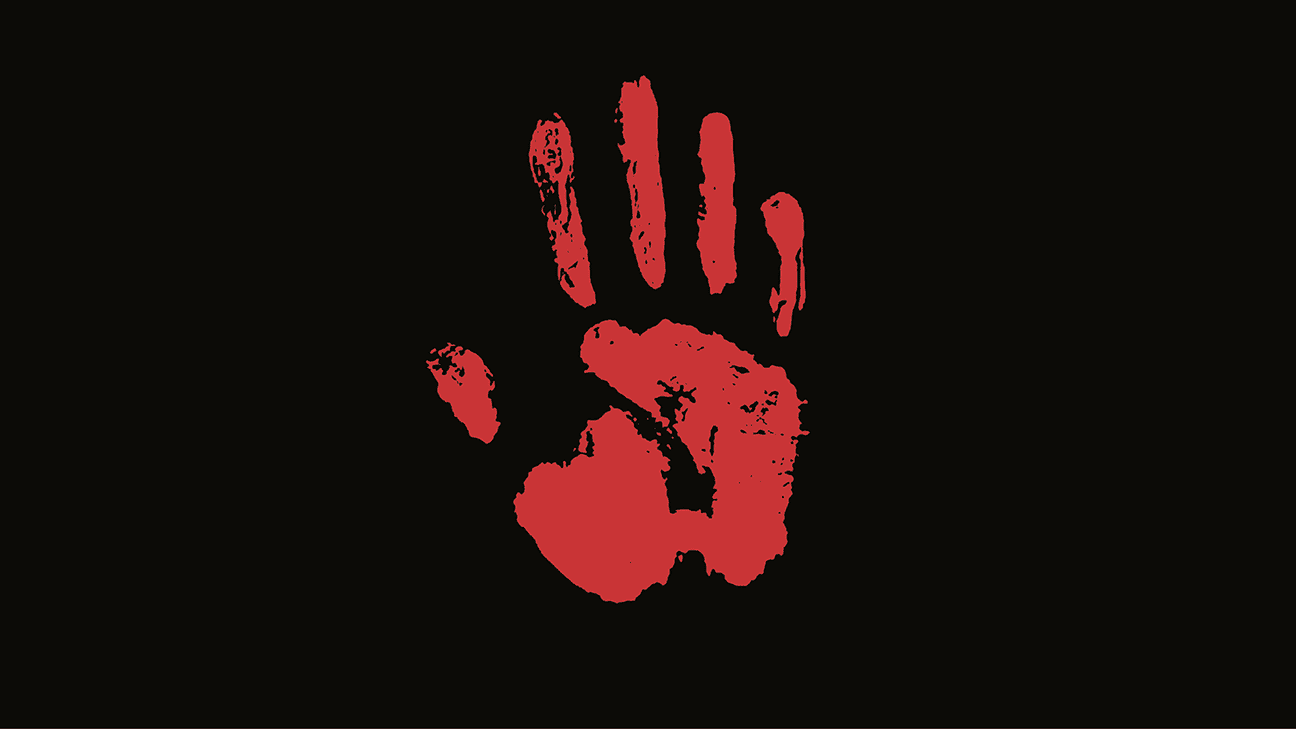 5K Run Steps Forward for Missing, Murdered Native Women
Published March 13, 2023
ANTLERS, Okla. – Choctaw Nation of Oklahoma's (CNO) Outreach Services Program will host a run and walk to help bring awareness to the issue of violence against Native American women. The 2nd Annual Missing and Murdered Indigenous Women 5K Run and 1 Mile Run/Walk will begin at 8 a.m. Saturday, May 13 at the Choctaw Community Center, 302 SW O St. in Antlers. Race day registration is available from 6:30 – 7 a.m. at the nearby CNO Wellness Center.
Tasha Mitchell, program manager for CNO Victim Services and race organizer, said advance registration is recommended. It is open to the public, and last year's event drew almost 350 runners and walkers. Entry fee is $25 to run the 5K, and $15 for the 1-mile. The fee is waived for members of the PACE program. For race information and how to register, visit the event webpage or text Mitchell at 580-642-6042.
Information on Missing and Murdered Indigenous Women
According to the Center for Disease Control and Prevention, the murder rate for women living on reservations is 10 times higher than the national average, and is the third leading cause of death for Native women.
On the Choctaw Reservation, assistance to victims and their families is provided by CNO Outreach Services and Choctaw Nation Tribal Police by calling 800-522-6170.
---
About The Choctaw Nation
The Choctaw Nation is the third-largest Indian Nation in the United States with more than 212,000 tribal members and 12,000-plus associates. This ancient people has an oral tradition dating back over 13,000 years. The first tribe over the Trail of Tears, its historic reservation boundaries are in the southeast corner of Oklahoma, covering 10,923 square miles. The Choctaw Nation's vision, "Living out the Chahta Spirit of faith, family and culture," is evident as it continues to focus on providing opportunities for growth and prosperity.
Inquiries
Contact Kristina Humenesky for any media relations needs at [email protected].