We are
Native
But we are more than all of these things. We are Choctaw Proud.
Anyone can be Choctaw Proud. The Choctaw Proud are humble, appreciative people who value faith, family and culture. We honor the past, live in the present and look to the future. We are resilient people, overcoming adversity with grace and dignity. Those who are Choctaw Proud work hard to be successful and give back to their communities.
Wilson Roberts
Storyteller
Wilson Roberts has lived a lifetime of stories. Now, he shares those stories with others who want to learn more about the Choctaw people and their ways of life.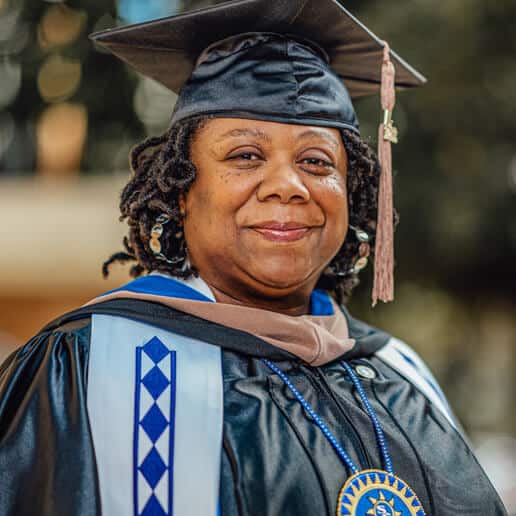 Shanna Douglas
Graduate
Pursuing a dream takes time, hard work, and perseverance. In this video, tribal member and Choctaw Nation associate Shanna Douglas tells the story of her educational journey.
Mike Mings
Pastor
Treating others with kindness and respect is a time-honored trait of the Choctaw People. In the latest Together, We're More video, Pastor Mike Mings discusses the importance of faith, compassion and fairness.