We are
Native
But we are more than all of these things. We are Choctaw Proud.
Anyone can be Choctaw Proud. The Choctaw Proud are humble, appreciative people who value faith, family and culture. We honor the past, live in the present and look to the future. We are resilient people, overcoming adversity with grace and dignity. Those who are Choctaw Proud work hard to be successful and give back to their communities.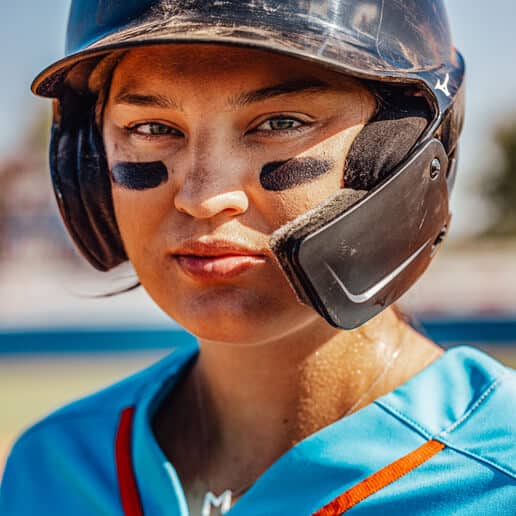 Michaela Richbourg
Athlete
Being open to learning new things and drawing on the experiences of others make us stronger as individuals and as a community. Teacher, advocate and athlete Michaela Richbourg has learned the meaning of success through hard work and the examples set for her by family, friends and teammates.
Dewayne and Kyra Hornbuckle
Tvshka
Dewayne and Kyra Hornbuckle are Choctaw tribal members who share a passion for Choctaw culture, particularly stickball. As members of the Tvshka Homma stickball team, this father-daughter duo is proud to be part of the revitalization of Choctaw culture through this ancient sport.
Brenner Billy
Craftsman
Brenner Billy is a Choctaw tribal member whose family history is interwoven with the game of stickball. As a program coordinator for the Choctaw Cultural Center, he brings the history and traditions of the Choctaw people to life for fellow tribal members and visitors from all over.