We are
Native
But we are more than all of these things. We are Choctaw Proud.
Anyone can be Choctaw Proud. The Choctaw Proud are humble, appreciative people who value faith, family and culture. We honor the past, live in the present and look to the future. We are resilient people, overcoming adversity with grace and dignity. Those who are Choctaw Proud work hard to be successful and give back to their communities.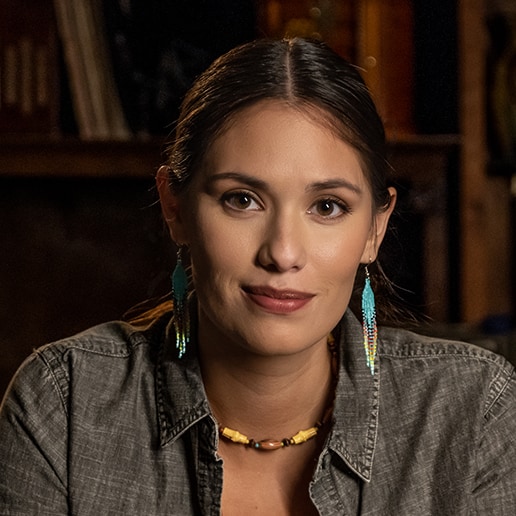 Jula Harjo
Artist
Choctaw beadwork artist Jula Harjo believes in the power of Native American artists to preserve and protect their cultures. Hear how she uses her voice and her art to speak up for Native communities everywhere.
Tara Thorpe
Caregiver
Tara Thorpe overcame plenty of challenges in her childhood to become a successful nurse and business owner. Hear her inspirational story this month.
Gary Batton
Leader
Chief Gary Batton knows what it's like to face challenges, but he also knows how important it is to use all the tools in your belt to turn things around. This month, hear his personal story.
CNO Partners with Youth Scoreboards
This partnership with Coach Barry Switzer helps build scoreboards for youth sports organizations and returns investment dollars back to local communities.